U-Haul


IT'S NEVER TOO SOON TO MOVE IN TOGETHER

"U-hauling" is widely known in the gay community as lesbians moving in together way earlier than they should. We decided this was an opportunity to own that truth.



OOH

---
Product Extensions
---

U-Haul Key + Ring Box
One question. Five words. "Will you U-Haul with me?"


The Inevitable Breakup Coupon
Merch + Lifestyle
---

U-Haul Lifestyle Collection
Featuring classics like Doc Martens, flannels, and beanies





Cat Carrier
The perfect carrier for you, your girlfriend and your newly adopted cat!


Branded Partnerships

---

U-Haul x CoStar App
Astrology + Lesbians = Gay at a Glance Notification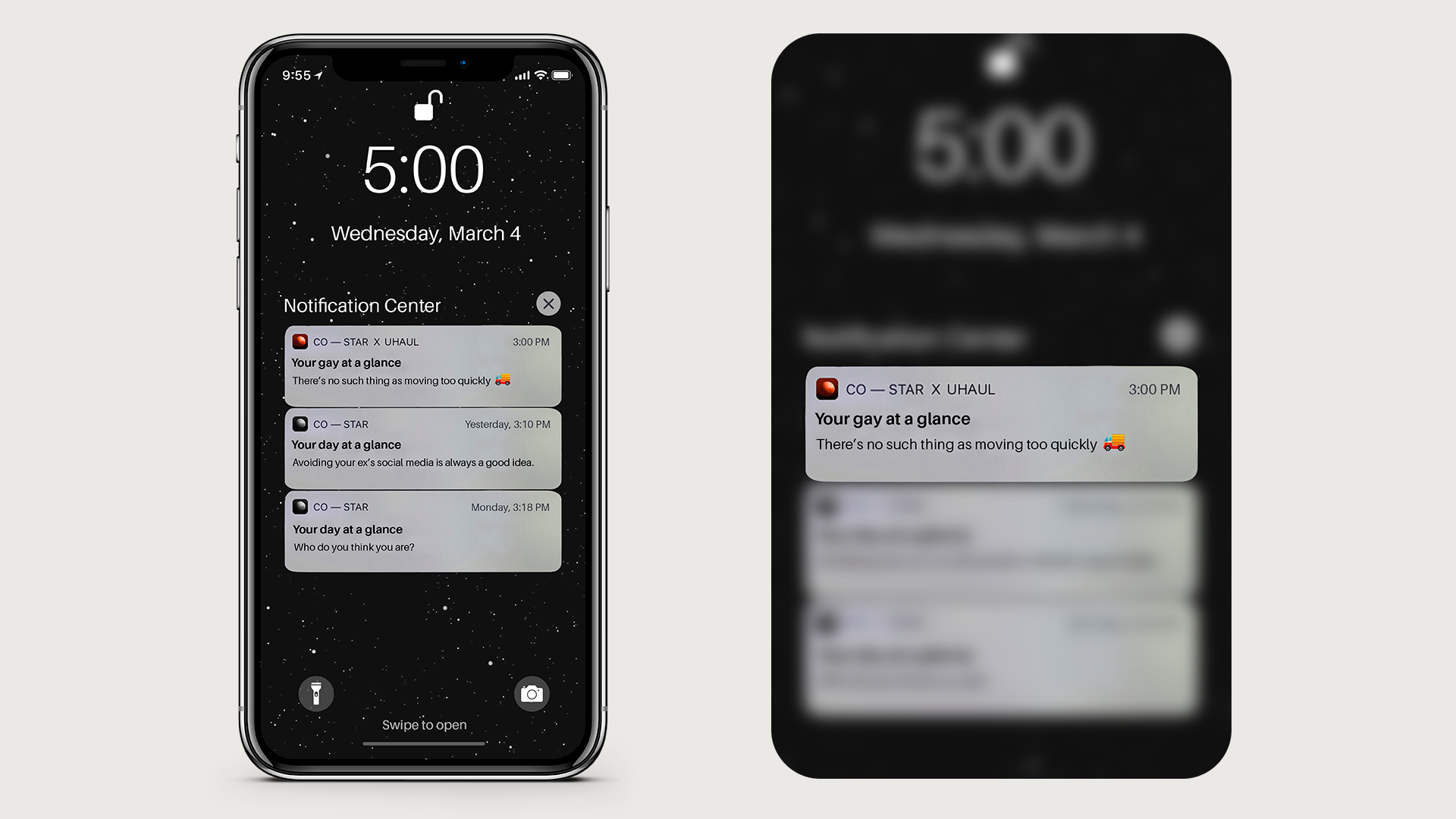 U-Haul x NPR Tiny Truck Tour Series
The hottest summer concert series featuring gay musicians


Just U-Hauled Trucks
---

Because too soon or not, nothing commemorates the official move-in better than this getaway truck!


---
Made at the VCU Brandcenter
Creatives: Joie Ha & Ethan Fialk