Safekeep

THE FIRST SOCIAL MEDIA-INTEGRATED DEFENSE AGAINST CYBERSTALKING

Each year more than 1 million women and 370,000 men are stalked in the United States. More than 3/4 of these cases involve methods of cyberstalking, including unwanted emails, calls, or messages. In an effort to protect themselves, many survivors delete these harassing messages and/or block the senders.

However without detailed "proof" of communication attempts, it's difficult for survivors to protect themselves if they choose to report to law authorities or social mediums.

Introducing Safekeep — An in-app feature from Facebook and Instagram that monitors, flags, and stops unwanted communication efforts.



I. Intervention
---
For Receivers:

ACTIVATING SAFEKEEP
On Facebook and Instagram, receivers activating Safekeep can flag unwanted messages
.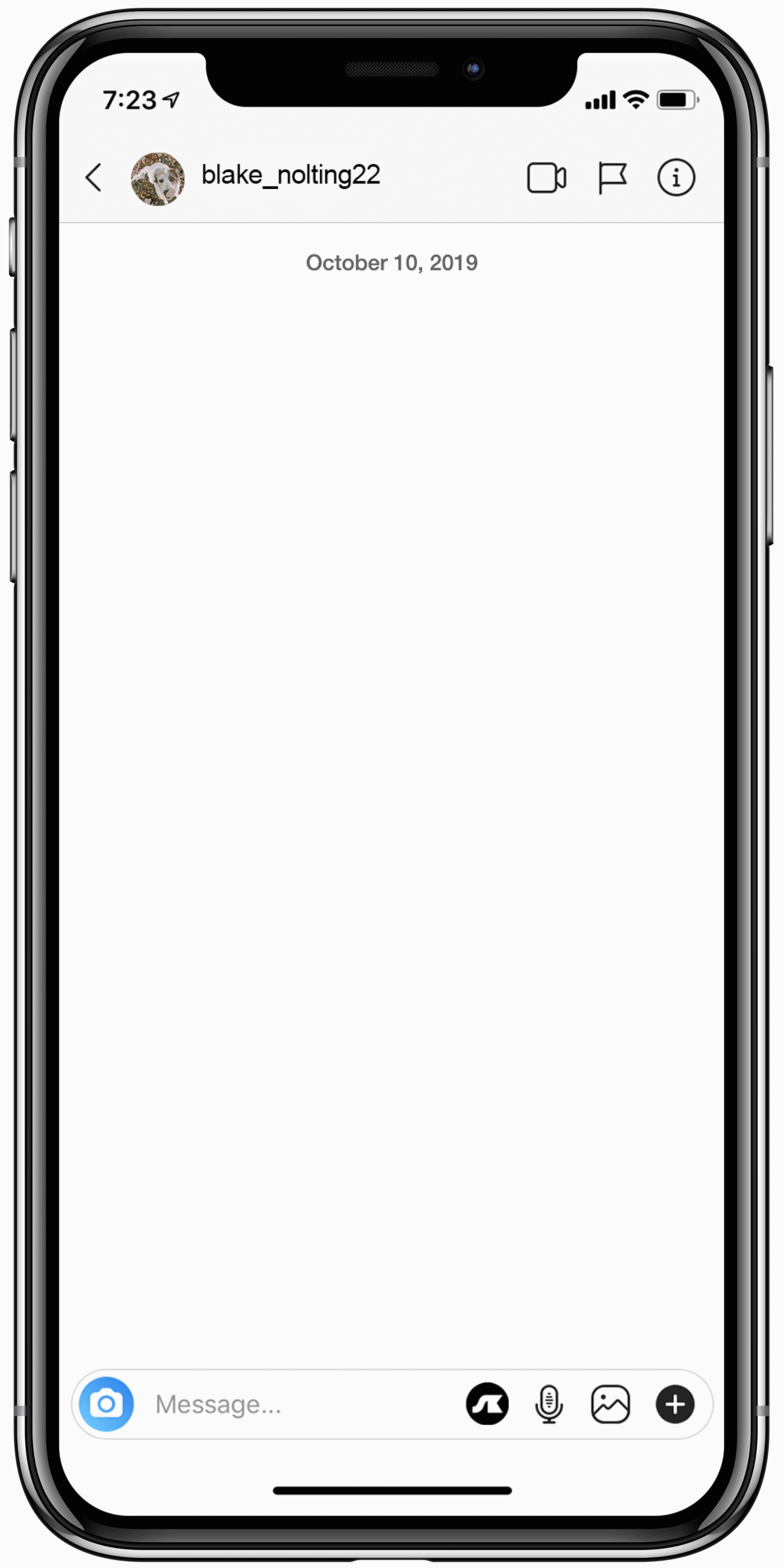 COLLECTION OF MESSAGING ATTEMPTS

Most stalking cases include methods of cyberstalking, yet only 14 states have legislation that addresses stalking through tech.

If receivers choose to take legal action, this feature collects and saves evidence of messaging attempts without the emotional burden of receiving them in real time.

For Senders:


FLAGGED MESSAGE ALERTS

Senders are notified by Safekeep when their unwanted messages have been flagged.

Teaching senders to identify when their behavior is unwanted takes the onus off the receivers.
II. Immersion
---
Launching Safekeep with a Pop-up Experience:
We will garner social and in-person attention leading up to our immersive pop-up experience.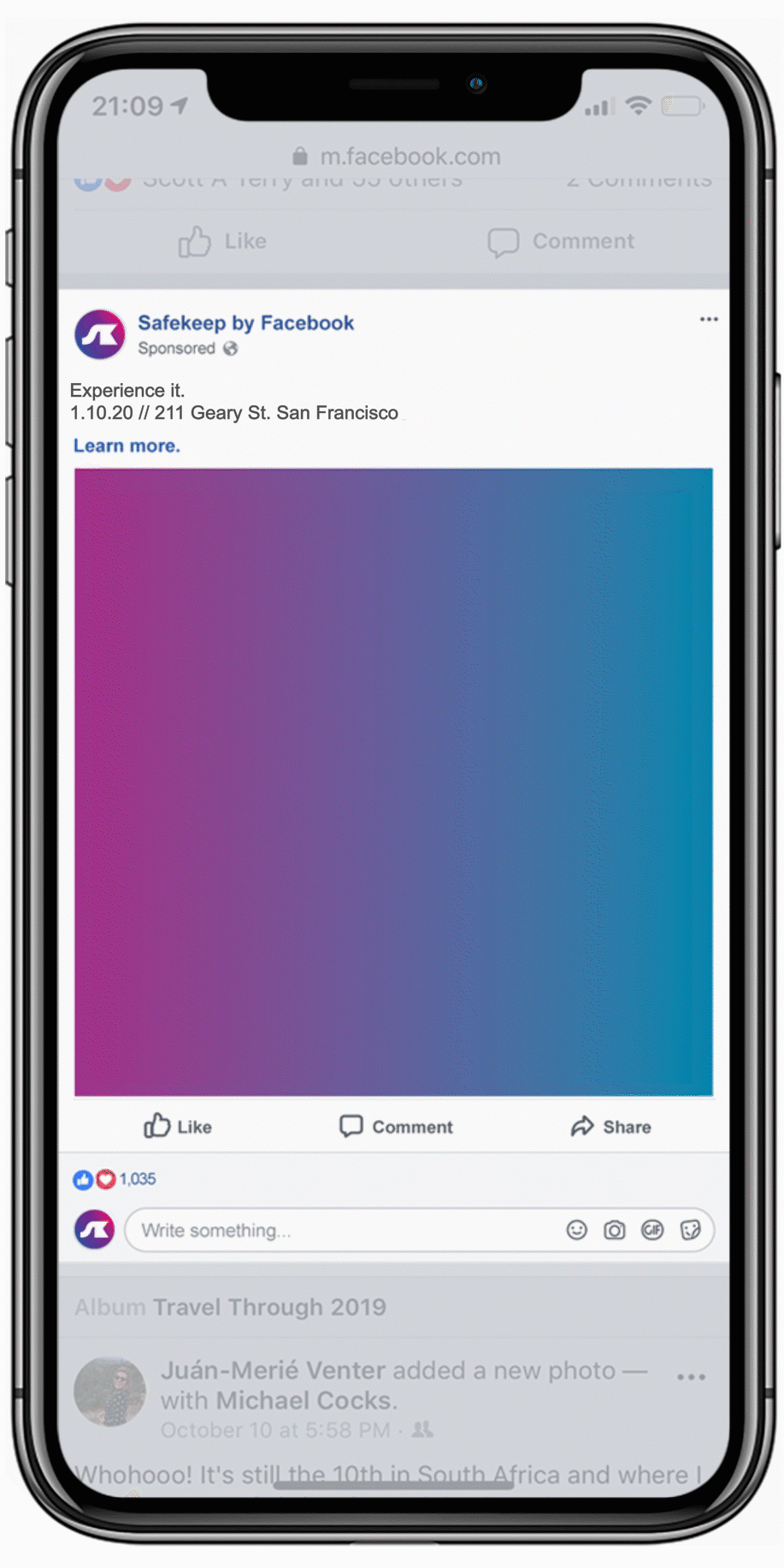 Pop-up Experience Overview:

Participants will walk through a simulation of a young adult "Jen" who is cyberstalked by "Blake," allowing them to experience the complexity of this issue.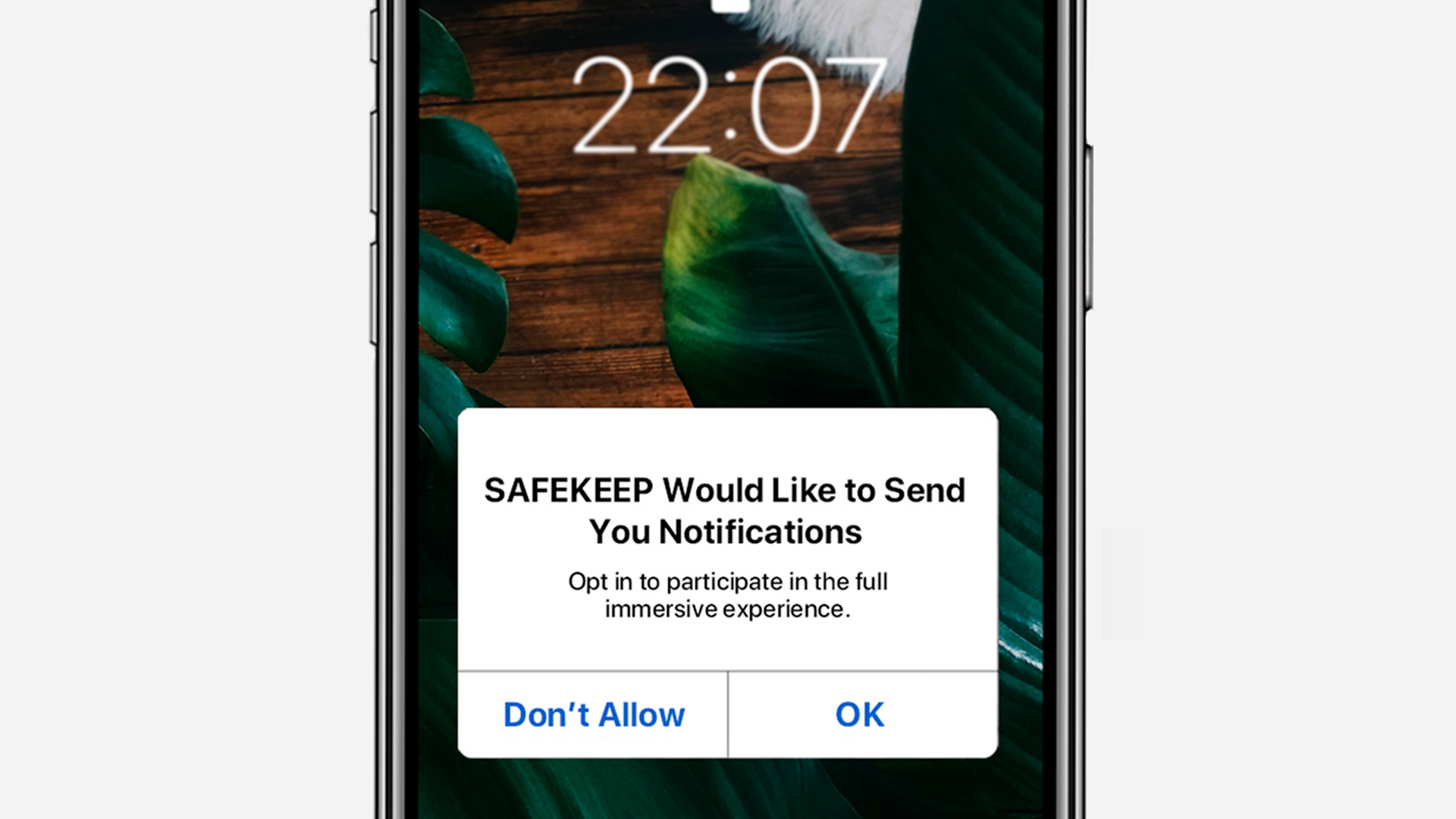 Onboarding Process — Opting In:

Before entering, participants will grant Safekeep temporary permission to send push notifications, paralleling the experience of actual cyberstalking receivers.
Building Empathy Through Immersion:


Walk through a heightened day-in-the-life experience of "Jen."
Each room reflects the realities of cyberstalking through audio, location-specific sounds effects, physical artifacts, and visual cues and messages.
Participants will also be receiving incoming message notifications from "Blake" on their cell phones.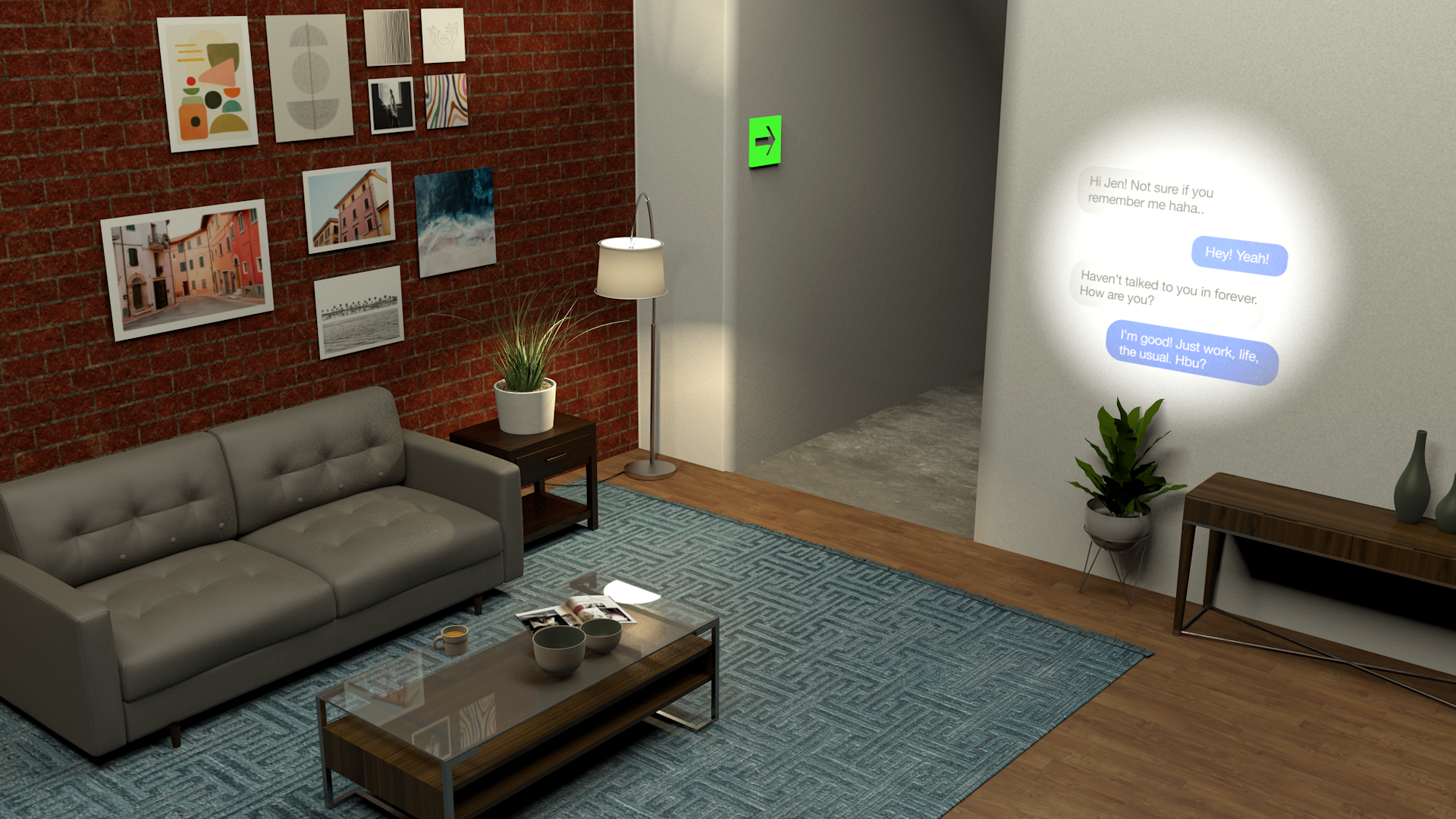 Final Notification Post Pop-up:


With this final notification from Safekeep, we hope participants will gain understanding and empathy about cyberstalking and activate Safekeep.
III. Starting a global conversation
---
Creating Social Virality During Cyberstalking Awareness Month:


Safekeep will launch in January, National Cyberstalking Awareness Month.

At the beginning of the month, we will create global social media buzz by prompting Facebook and Instagram users to change their profile pictures to the Safekeep logo to spread awareness about cyberstalking and about Safekeep.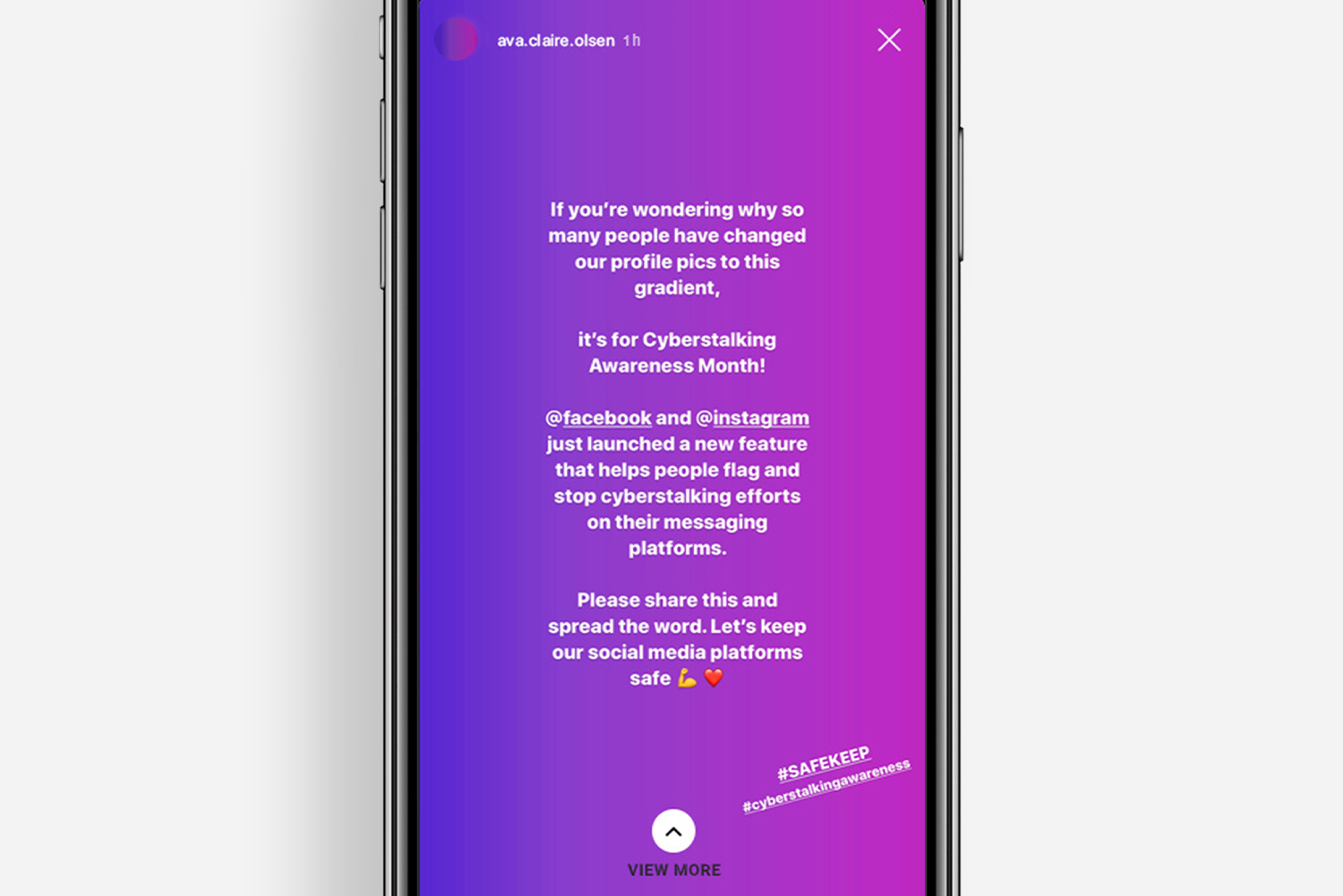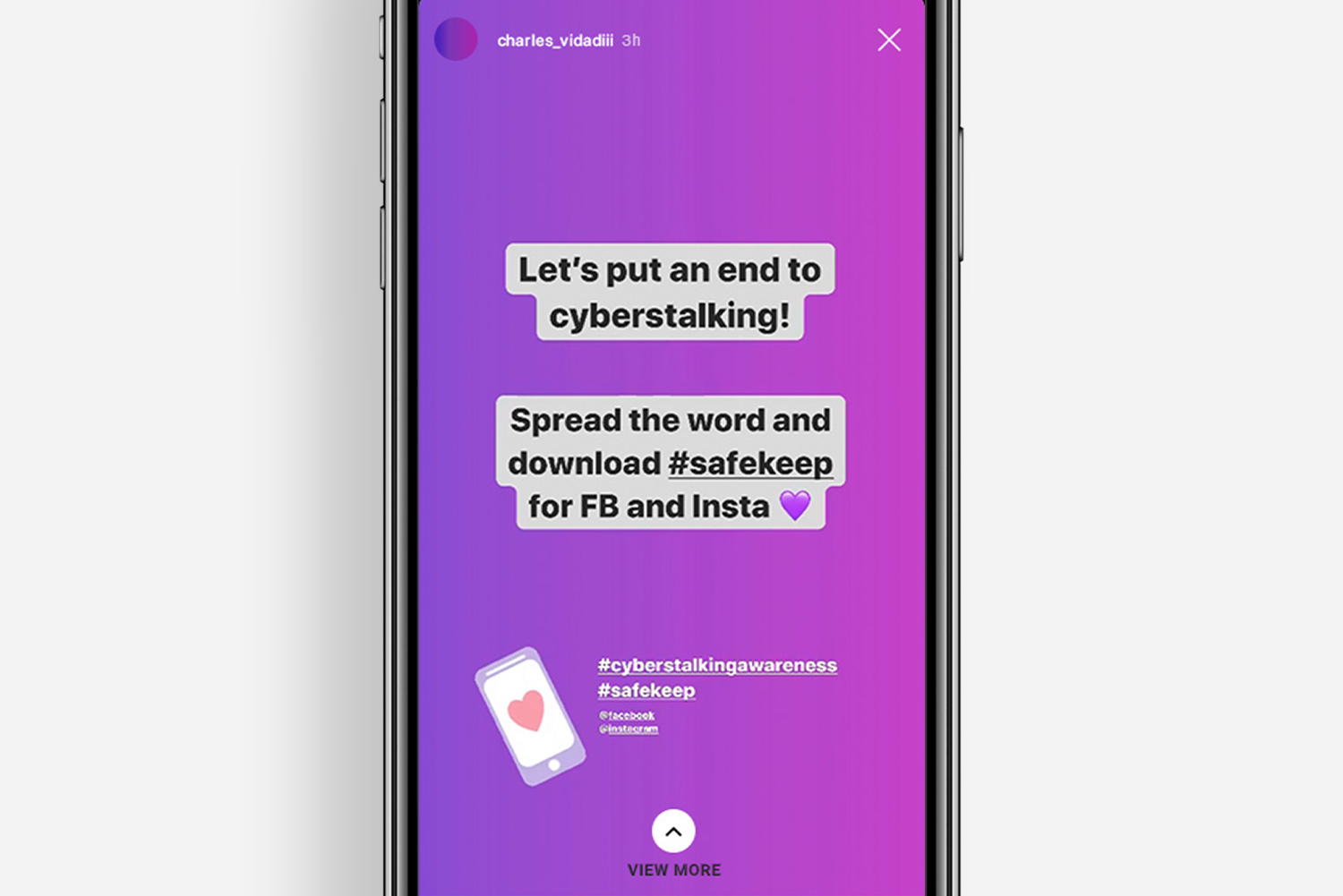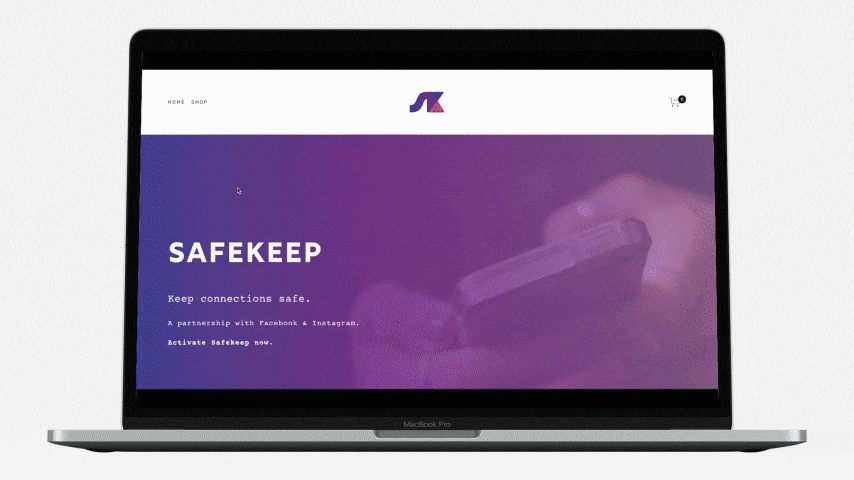 A Central Place for Education and Resources:

While the pop-up experience is short-term, this website will be a permanent resource for both receivers and senders.


Conclusion:


The more Safekeep can help educate both senders and receivers about appropriate, consensual online communication, the better and safer our communities and social circles will be.

With more educated, protected social users, Safekeep can help build awareness and global empathy about this type of crime, as well as reduce the phenomenon of cyberstalking altogether.



---
︎ Made with Emmaline Terry (AD), Claire Baffoe (AD), and Rachel Curry (CW)