Terri & Sandy's Pandemic
Pop-Up Shoppe


When whole the world shut down in 2020, offices everywhere went dark, leaving countless items orphaned and ignored. Instead of letting a whole treasure trove of forgotten trinkets all sit and collect dust, we decided to sell these left-behind baubles for a good cause. Our little Pop-Up Shoppe sold nearly every item with all the proceeds donated to City Harvest NYC, helping to feed more than 33,000 hungry New Yorkers.



Microsite // Social // Digital
Awards
2022 Comm Arts Interactive Annual
Award of Excellence
2021 One Show Shortlist
Innovation in Lockdown
2021 Comm Arts Award of Excellence
Public Service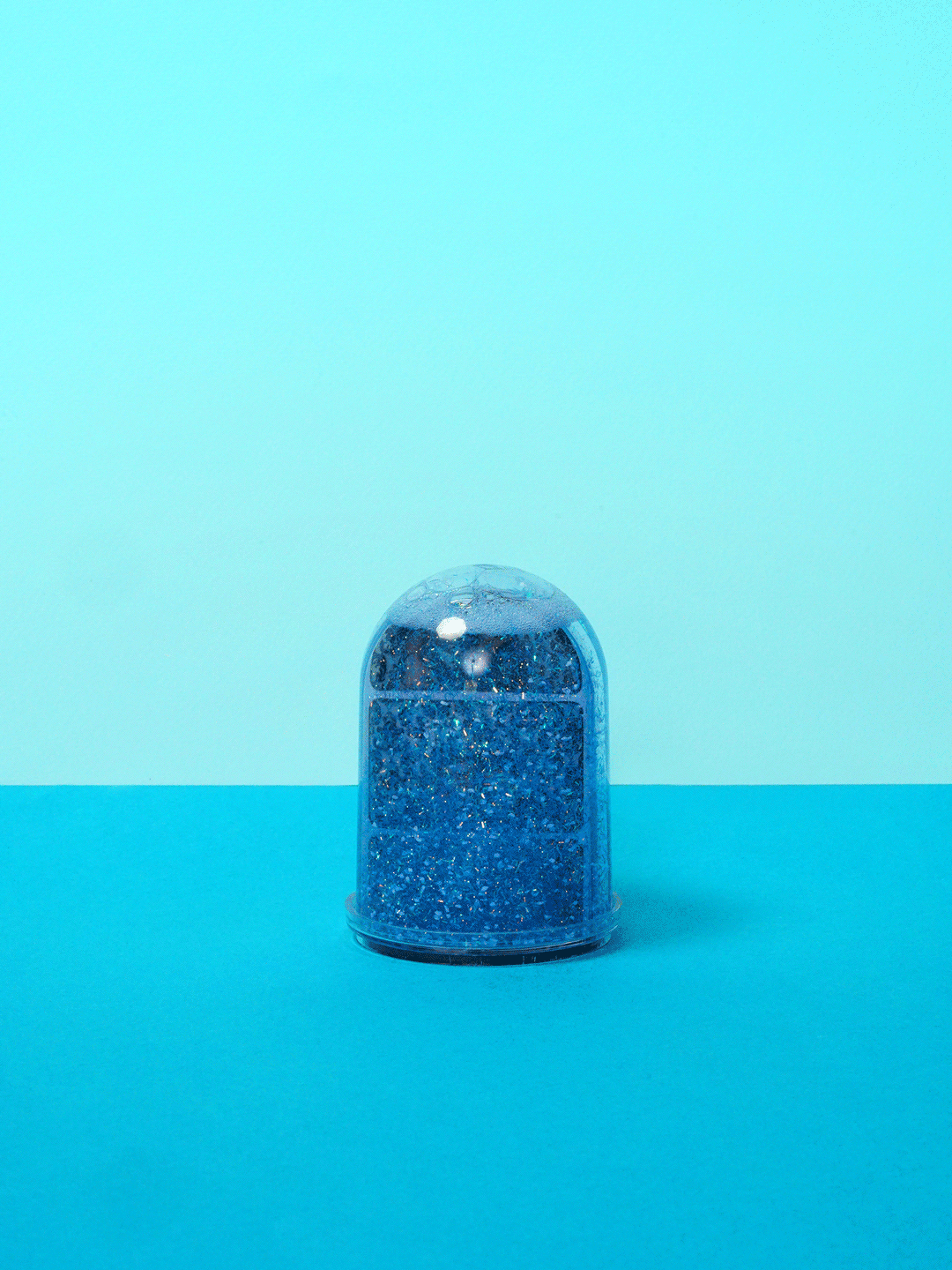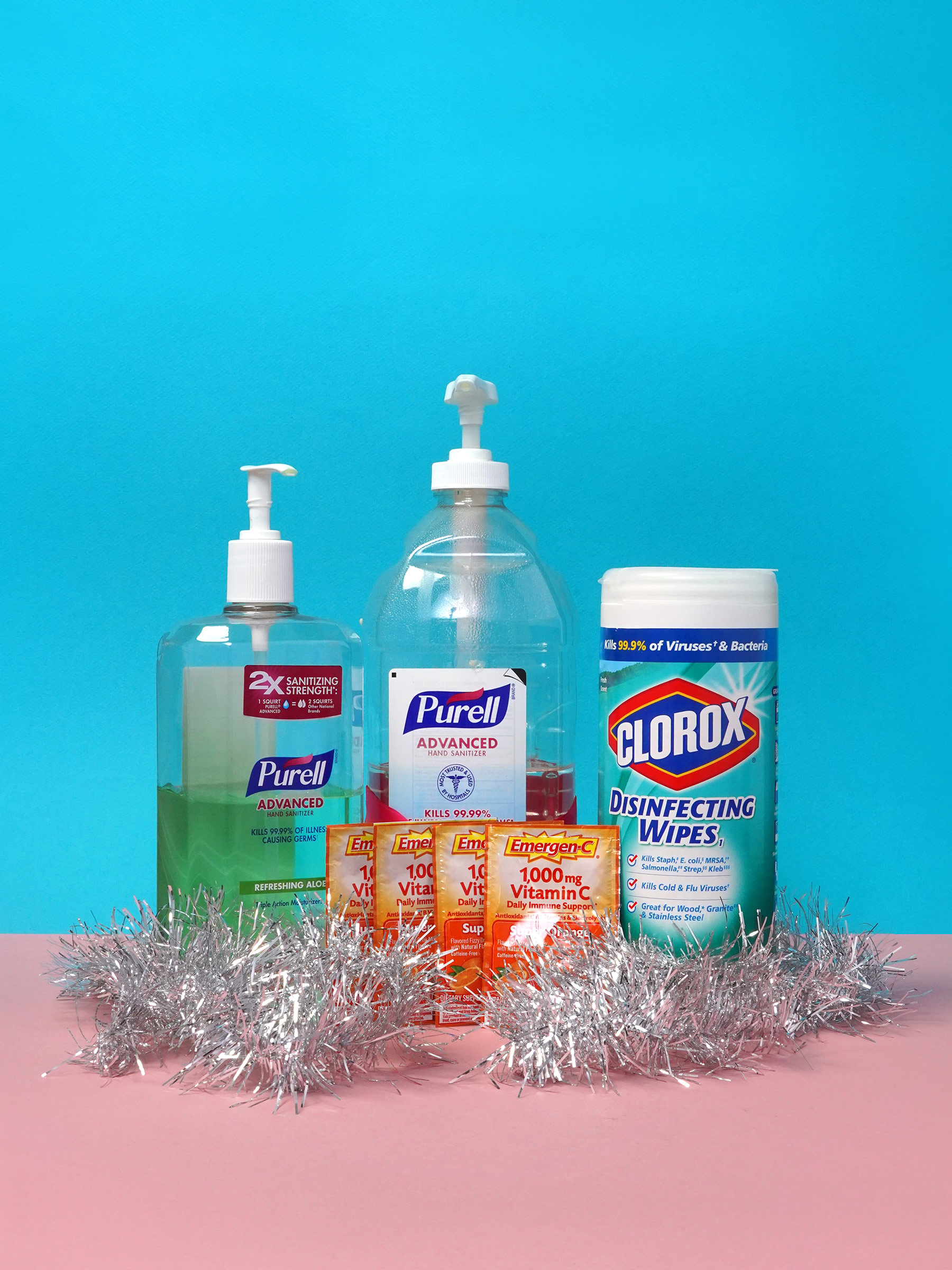 To launch our online pop-up shoppe, we took to our social media to announce our grand opening and posted our one-of-a-kind trinkets for anyone to purchase—first come, first serve!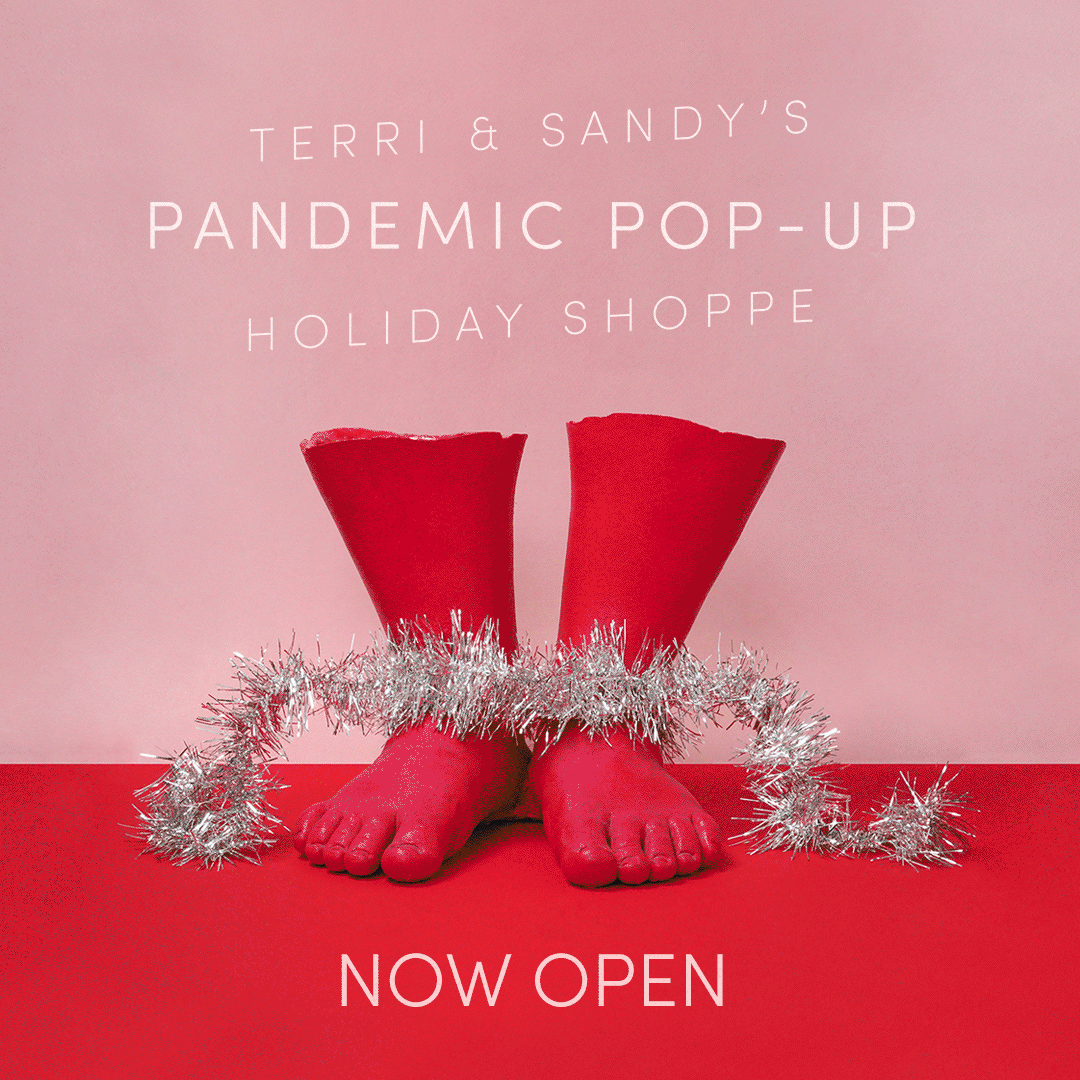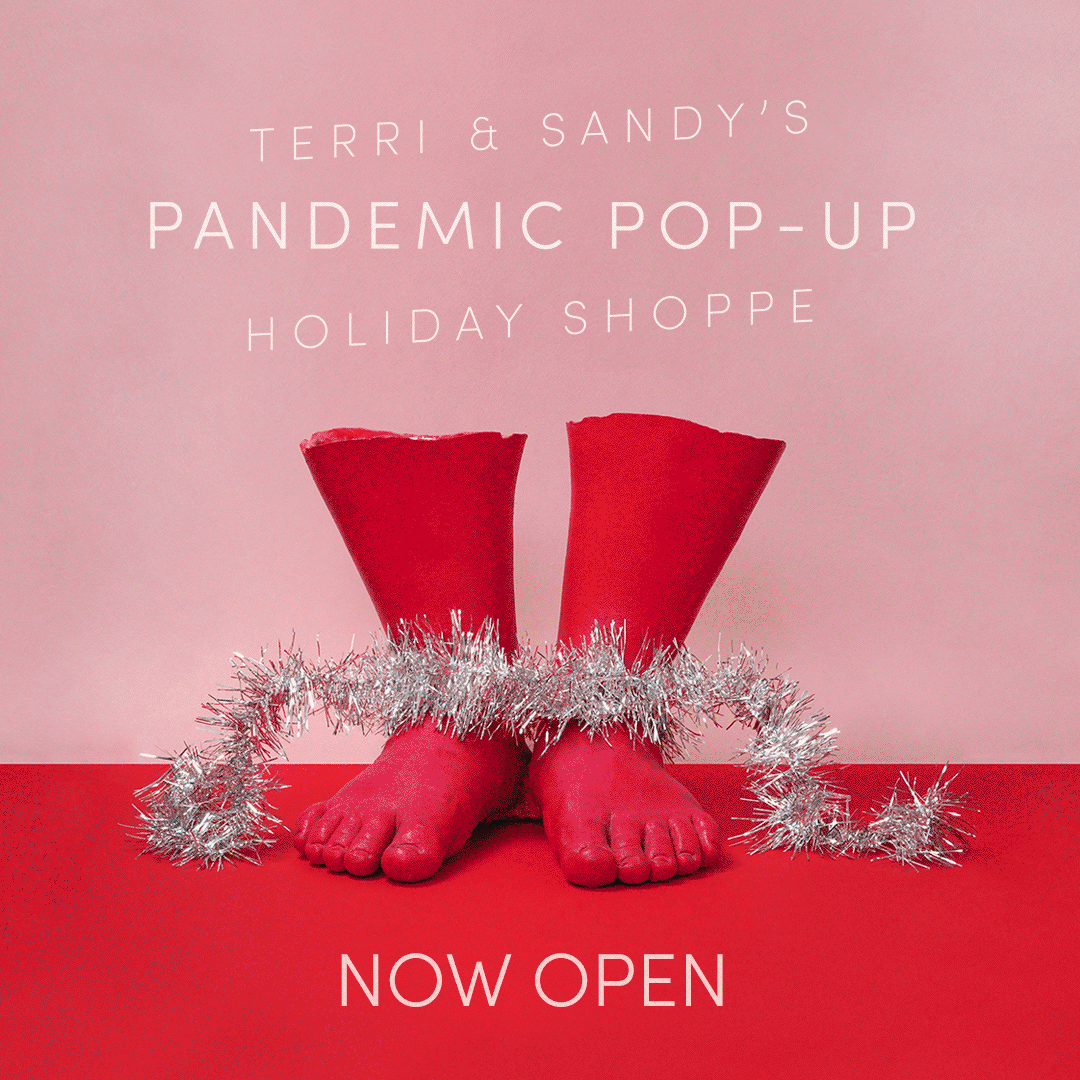 AD: Myself, Keegan Sanford
CW: Alexis Carr, Charlie Malone, Katie Merifield
CD: Jenna Zink, Sam Mazur
Photographer: Nafisa Skeie